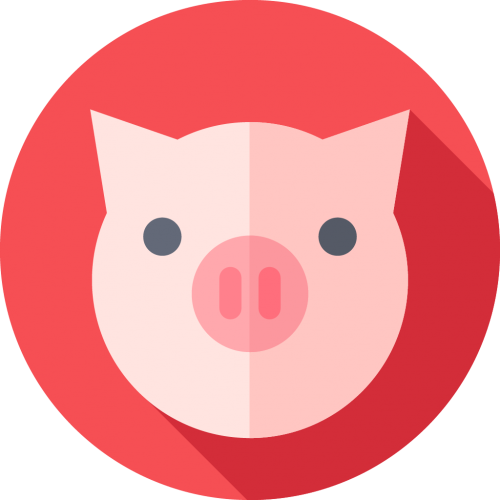 Babes in the Wood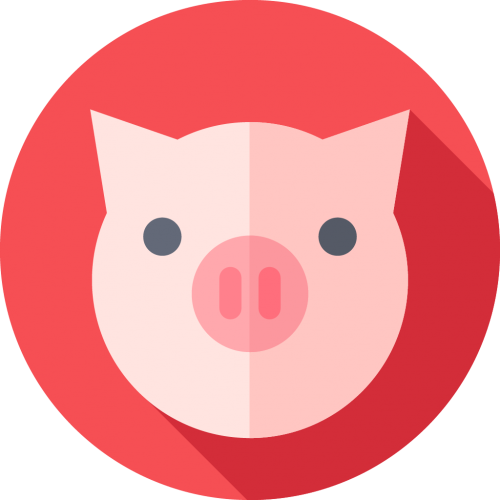 Saw the show for the second time tonight as I was lucky enough to be given a spare ticket. I enjoyed both performances and couldn't stop laughing.
Congratulations on another wonderful pantomime.
Thank you for a fun evening - we really enjoyed ourselves! Well done all of you!
Thank you so much for a great evening with lots of laughs!
An absolutely super show!
Just wanted to say well done, please pass on my congratulation to all of the cast it was a fab show, loved the costumes it was all so atmospheric
Brilliant show! I asked the boys what they liked best and Max (grandson) promptly replied 'all of it'!